People Say the Nicest Things…
At The Missing Dimension we pride ourselves in the quality of design and the level of service we provide. From the feedback we receive from our customers, it looks like we're doing it right.
To see our successful designs in action, take a look at our design portfolio.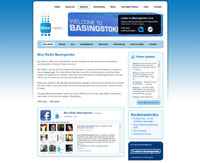 "We were lucky enough to meet and discuss our requirements. From a less than detailed brief, they built a site that surpassed our expectations many times over. Their expertise, dedication and commitment was second to none and we cannot imagine someone better to develop an impressive website for a business."
Phil Wickham, Bizz Radio
"I found this company fantastic. We had never done anything like this before running our race shop through a website. We told them what we wanted and they worked and designed the site so we could easily operate and update it ourselves on a daily basis."
Kelly-Jayne Wells, HMS Raceparts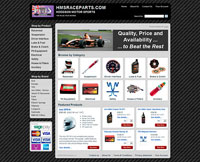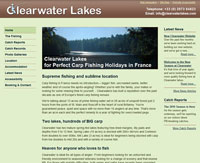 "Clearwater Lakes would like to say a big thank you for the wonderful job designing our new website. Many hours went into the design, taking into account all our requests and needs for the site. We cannot thank them enough for all they have done and would recommend them to anyone wanting a new website. They have become a valued part of our team."
Dee Lomax, Clearwater Lakes
"The Missing Dimension created the designs we need to project the professional image of our business. They liaised with our partners and printers to deliver high quality promotional material."
Mark Hughes, Event Feedback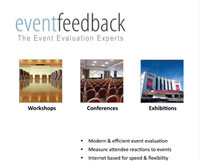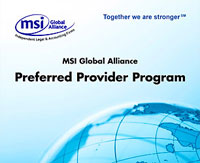 "The Missing Dimension have created several pieces of collateral for MSI Global Alliance - we have been impressed by their attention to detail and capacity to think outside the box and come up with new ideas that have really added value to our corporate communications. They are also great people to work with who can turn jobs around fast and on budget."
Giles Brake, MSI Global Alliance
"Many, many teachers and others have told us how impressed they are with our new website created by The Missing Dimension. They understood intuitively what we wanted and implemented it with total efficiency. The site is really working for us."
Peter Wood Cotterill, Secretary, Learning Through Action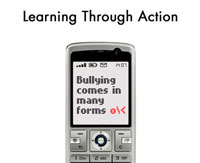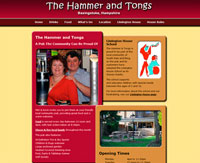 "They demonstrate an instinctive understanding of the image we want to project, show a genuine interest in our business, and we trust them with it. The website was developed, and graphic designs produced, with a style coordinated to the pub refurbishment. They played a large part in raising the profile and image of The Hammer and Tongs in the community."
Mim & Kevin, The Hammer & Tongs
"I was very impressed with the depth of thought given to what at first seemed like a simple request. The end result reflected the extra attention to detail and far exceeded our expectations!"
Andy Pringle, Community Newspapers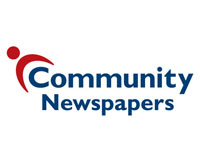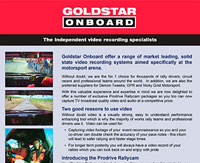 "We have used The Missing Dimension for the past 6 months to design a number of pieces of point of sale material including a range of sales brochures and leaflets. In addition to producing some excellent work which generates enquires and sales we also find them to be very responsive. We are both happy to recommend and happy to continue to deal with them."
John Dunham, Goldstar Onboard
"We consider ourselves fortunate to have found The Missing Dimension. They have carried out work both for ourselves and for several of our more demanding clients, and on each occasion they have impressed with their technical knowledge, expertise, and positive attitude. We have no hesitation in recommending them."
Mike Hathaway, Southcourt Property Management
"A very rare breed indeed. Web designers who can also write copy. Very happy."
Steve Gargett, Managing Director, GP Systems Ltd
"I can't recommend The Missing Dimension highly enough. Professional, friendly, affordable, trustworthy, consistent and reliable. I could go on but if I was asked for two words to sum up the services offered by The Missing Dimension then those two words would be quality and excellence."
Anna Dickens, Managing Director, Deluxe Trading Ltd
"Yes - Missing Dimension have done some great design work for our international association, as well as HTML layouts. They provide sharp, clean designs that bring a brand to life, whilst keeping it practical. Furthermore, they are nice people to work with and we anticipate doing more work with them in the future."
"For anyone looking for quality web design then The Missing Dimension is the place to go. This company takes the time to really understand their clients, and their business needs. True professionals, they are highly efficient and affordable too."
"The Missing Dimension were very helpful and very friendly, created exactly what I was looking for in a website andthe support services are also first class."
"The Missing Dimension did a Fantastic job - very quick, professional and great value for money."
"The Missing Dimension is a friendly and professional service on every level, would not hesitate to recommend to anyone."
"Great service from The Missing Dimension Ltd. Would recommend it to my friends."
If you're keen to become our next satisfied customer, get in touch and let's talk.